Who wants to see how incredibly awesome they looked last Sunday?
Here are the race pictures of SKODA Challenge-Geraardsbergen Triathlon 2022 by Pix4U!
The photos can be found on the Pix4U website.
If you need any help: contacto@pix4u.com
Step 1: Make an account or log in with yourGoogle- or Facebook-profile
Step 2: Add the pictures you want to buy to your shopping Cart. Or they can purchase the whole package at once.
Step 3: Select at the bottom of the page either "Buy Selected" or "Buy Pack"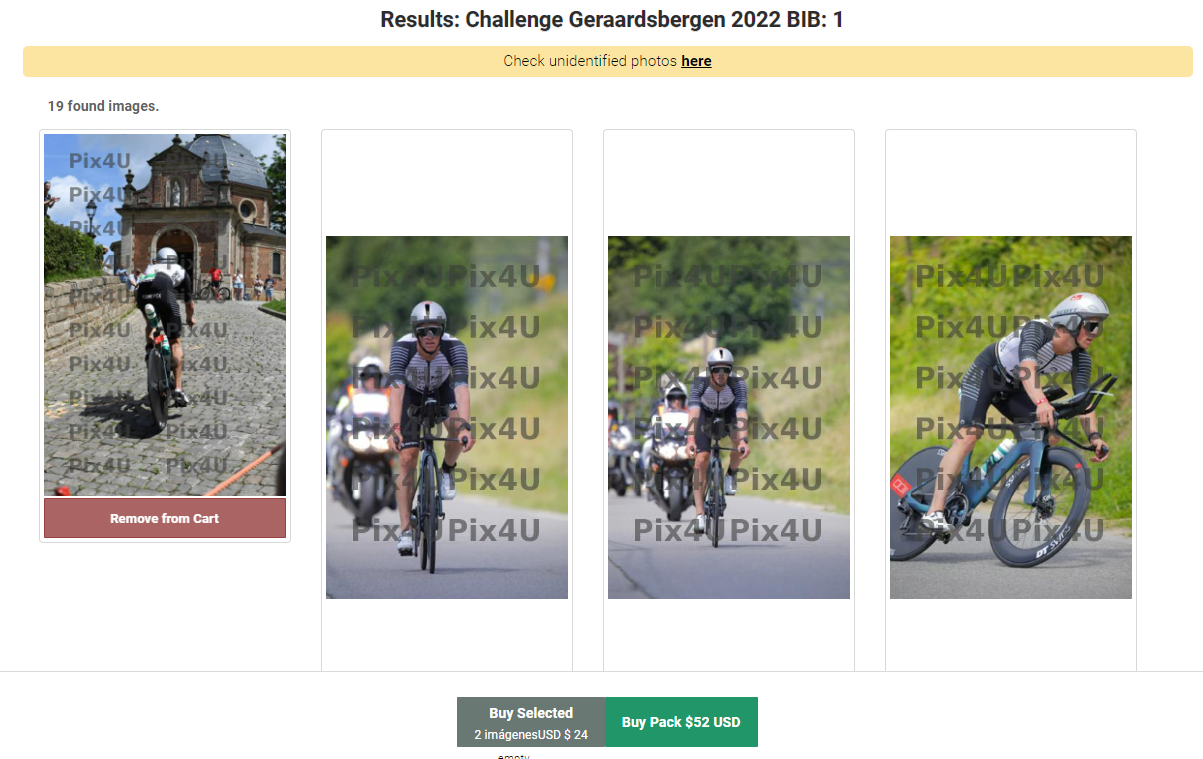 Step 4: On the payment page, click on Go Pay (there is no need for a paypal account)
Step 5: Here, it allows you to pay with all different possibilities, no need to have a paypal account.
Step 6: Pick the paycard service, available for your rigion.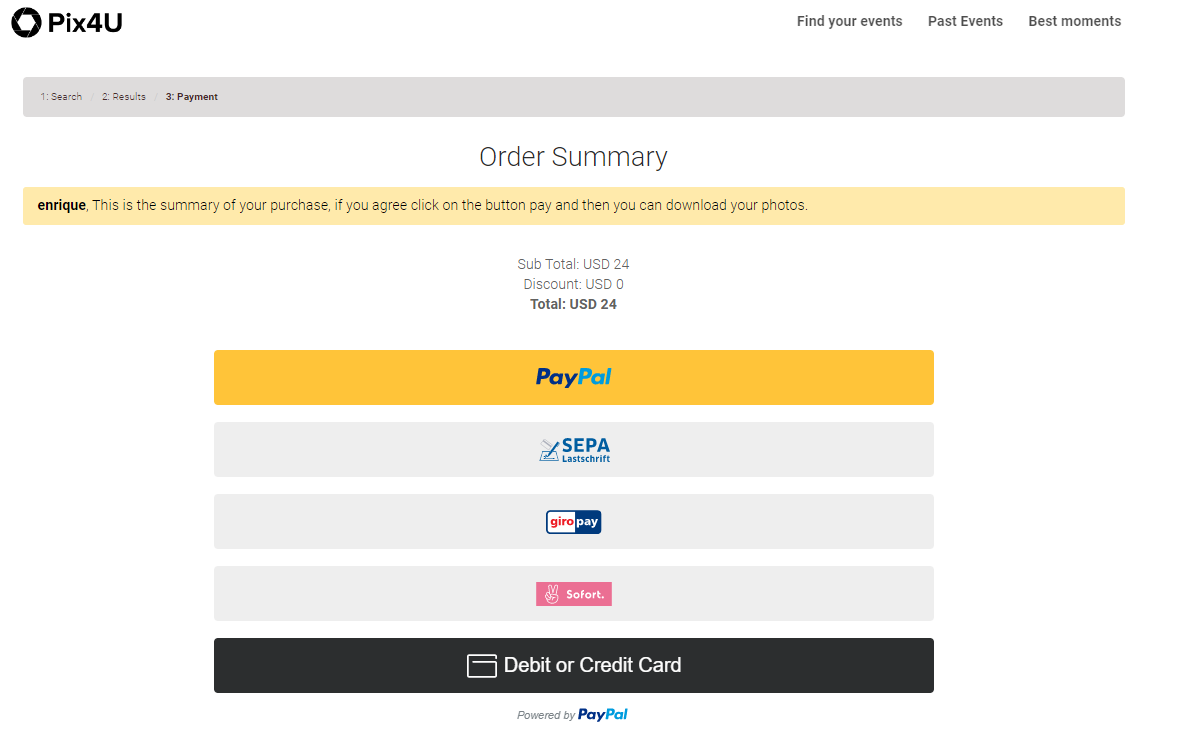 The pictures will be send to you by email.
If you need any help: contacto@pix4u.com